Our strengths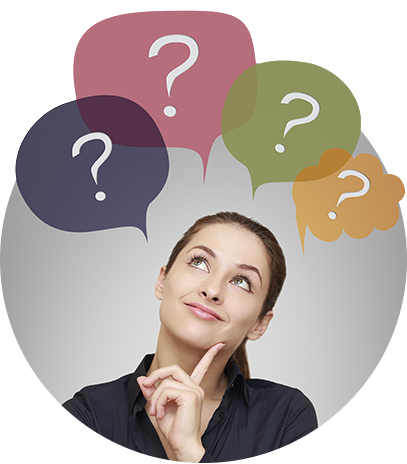 Over the course of many assignments, our consultants have developed a specialised understanding of the needs of different sectors. This capacity for listening and analysing allows us to be very precise in terms of an exact definition of the profile to look for.
Understand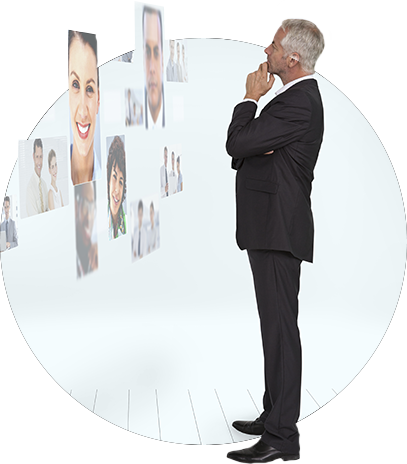 Understanding the expectations of potential candidates and setting out a fair, relevant and aspirational description of the proposed function is the most fundamental element behind attracting the best talent.
Attract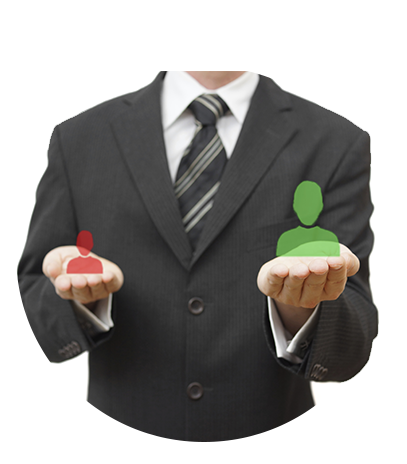 Using every technique at our disposal in order to find those rare gems. Refining those over and over again so that we only present you with those who are polished to perfection.
Select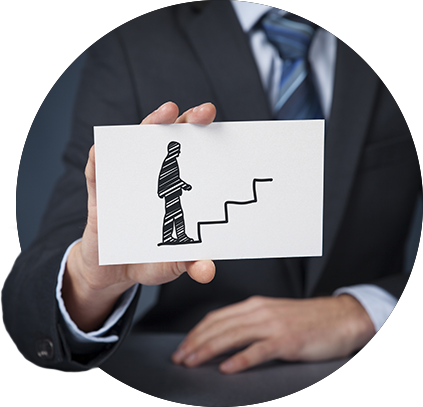 Monitoring and support are at the heart of our active philosophy. Your best guarantee lies in how we see long-term assignments.
Motivate
Our credo
The labour market is constantly evolving. Companies have increasingly specific requirements. Candidates are more and more demanding. The stakes are high.
At Neos, on the one hand we have a technical and innovative approach that allows us to better understand your needs and find the ideal candidate.
On the other hand, we invest significant time into putting people back into the centre of the equation and guaranteeing you the perfect match.
Testimonials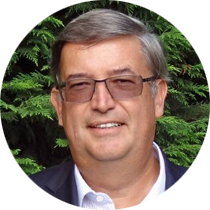 A great magician able to pull the rarest and most complex profiles from his hat: if he can't find the sought after profile, then no one can. Competent, responsible and professional!
Jean LIBBRECHT
Manager at IPM-Immo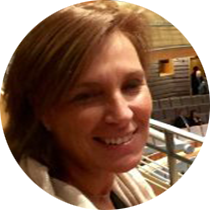 When it comes to recruitment and selection, Didier is something of an artist. Each of the candidates is treated and followed with a great deal of professionalism and empathy. Didier makes candidates feel at ease and is able to spot and highlight the strengths of everyone. From a client point of view, Didier offers service, reactivity and quality of the suggested candidates.
All this is done with a lot of sympathy, cheerfulness and the wide smile he's well-known for.
Isabelle CROISET
HR consultant at Baxter R&D Europe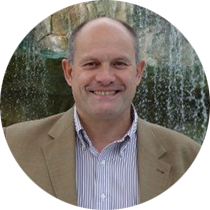 I have known Didier for many years. He is a very efficient and result-oriented business partner. Thanks to his extensive experience in different CEO positions, he is able to understand the needs of every type of business and to match them with an impressive selection of potential candidates. Didier also has a great sense of humour, so it is always a pleasure to meet with him.
Olivier BIBOT
Former CEO, now senior consultant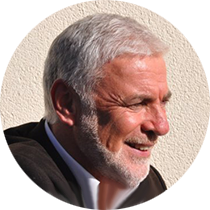 I have known and worked with Didier for over 10 years. He is a true recruitment and assessment professional, who quickly understands the needs in any business environment. Didier is vigorous but discrete, available and open-minded. On top of that he has a fine sense of humour, which in current times is quite agreeable. I highly recommend Didier if you need to fill in any national or international position.
Benjamin COLAS
Consultant
Contact us
Got a vacancy to fill? Discover the expertise and the added value of Neos!
Our office:
19 Avenue des Volontaires
1160 Brussels
Phone:
Tel : + 32 2 77 11 444
Fax : +32 2 771 59 22
E-mail: